Restorative and Cosmetic dentistry optimised for functional results.
We would like to inform all patients of our protocol during this time of heightened alert due to the outbreak of COVID-19.
The practice is now open. All treatments are continuing to be carried out with strict adherence to infection control regulations. We maintain optimum levels of sterilisation and sanitisation of our rooms and equipment at all times. We practice a range of aseptic techniques which are aimed to prevent pathogens from being introduced by the hands of staff, surfaces or equipment.
Additionally, we are screening all patients prior to appointments, all staff prior to workdays, executing extra precautionary sterilisation of all areas in the practice, removing any touch-based barrier to practice entry (eg. doors, buttons etc.) and providing hand sanitation aids to patients on arrival.
Click here to view the South African Coronavirus Resource Portal.
Dental Patient
Full Upper Implant Rehabilitation and Partial Lower Implant Rehabilitation
"Now that my treatment has concluded successfully, I wish to place on record my sincere gratitude to all of you for the care you have given me. 
I really feel a new man. Keep well and carry on the good work."
"Thanks so much for suggesting the [MAD]! My husband sleeps soundly, breathes deeply and is even less grumpy as he too is getting a good night's rest."
"The professionalism and kindness shown by your practice in this whole procedure leading up to the day, and in the actual surgery, is in a league of it's own!
I am normally quite nervous about surgery, but I felt not a hint of anxiety."
"Your work is brilliant, and I count myself lucky to have crossed paths with you and the team which I have only admiration for."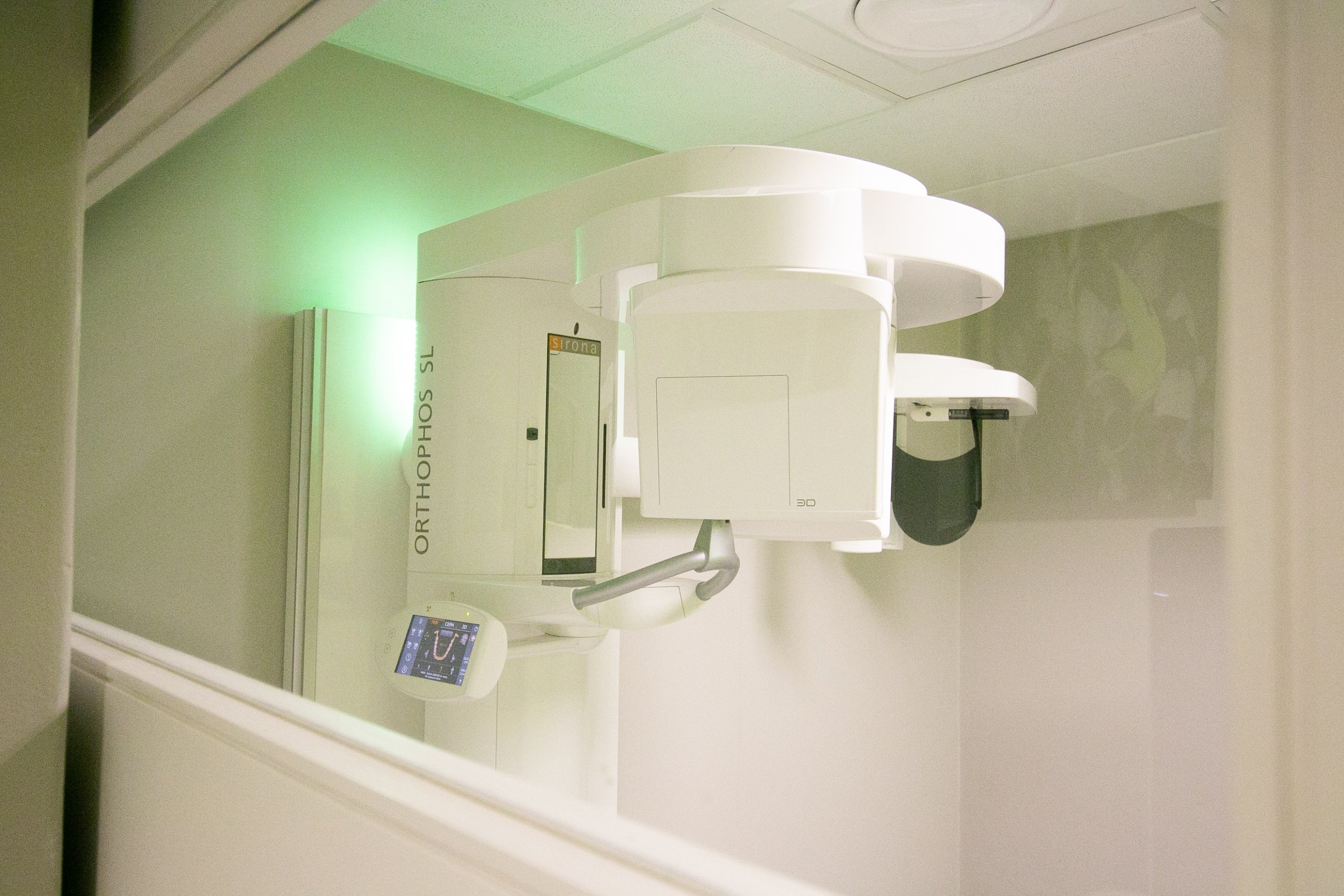 Dr John Bronner is a prosthodontist in full-time private practice specializing in cosmetic, implant and restorative dentistry. As a prosthodontist, Dr. Bronner is a dental specialist who deals with the preservation, rebuilding and replacement of teeth, and the improvement of their overall appearance to provide patients with the optimal cosmetic and functional result.
From a sinlge crown with an optimal cosmetic result, to all-cermaic implant supported bridges and post-cancer and post-trauma reconstructions, Dr. Bronner runs a practice focused on a quality-driven approach to deliver long-lasting results and relationships.
With a speical interest in facial aesthetics, Dr. Bronner offers a range of effective treatments to rejuvenate the skin and enhance appearance, including an advanced micro-needling skin treatment using world-leading technology in skin rejuvenation and aesthetic innovations.
Dr. Bronner and his team offer an effectice snoring, and mild to moderate sleep apnoea, treatment by engineering a Mandibular Advancement Device (MAD). An MAD is a non-surgical device, worn while sleeping. It works by holding your lower jaw slightly forward to pull your tongue forward, as it is attached to the back of your jaw, preventing the upper airway from collapsing.