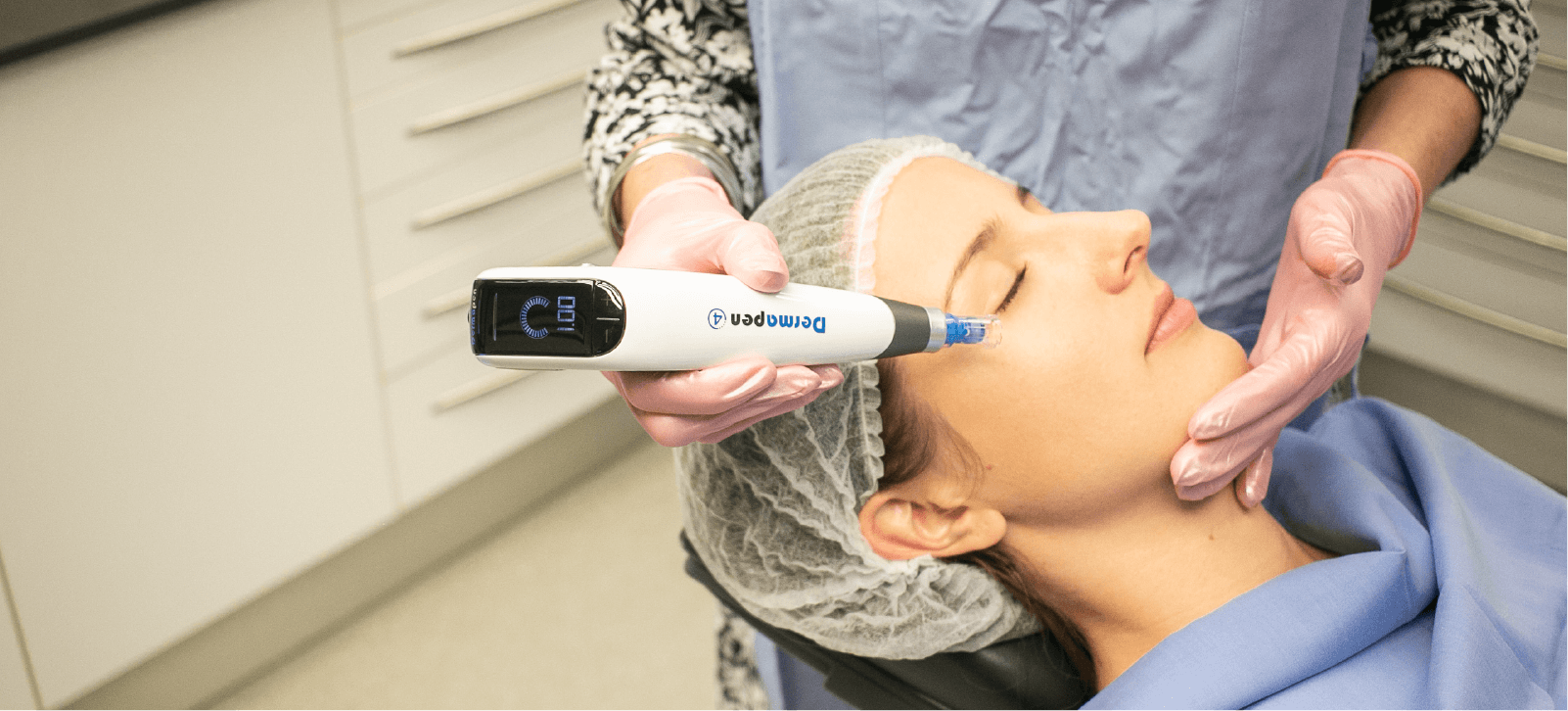 We would like to inform all patients of our protocol during this time of heightened alert due to the outbreak of COVID-19.
The practice is now open. All treatments are continuing to be carried out with strict adherence to infection control regulations. We maintain optimum levels of sterilisation and sanitisation of our rooms and equipment at all times. We practice a range of aseptic techniques which are aimed to prevent pathogens from being introduced by the hands of staff, surfaces or equipment.
Additionally, we are screening all patients prior to appointments, all staff prior to workdays, executing extra precautionary sterilisation of all areas in the practice, removing any touch-based barrier to practice entry (eg. doors, buttons etc.) and providing hand sanitation aids to patients on arrival.
Click here to view the South African Coronavirus Resource Portal.
We offer a range of effective skin treatments to improve the appearance of scars, acne scarring, stretch marks, wrinkles, pigmentation and rejuvenate the skin.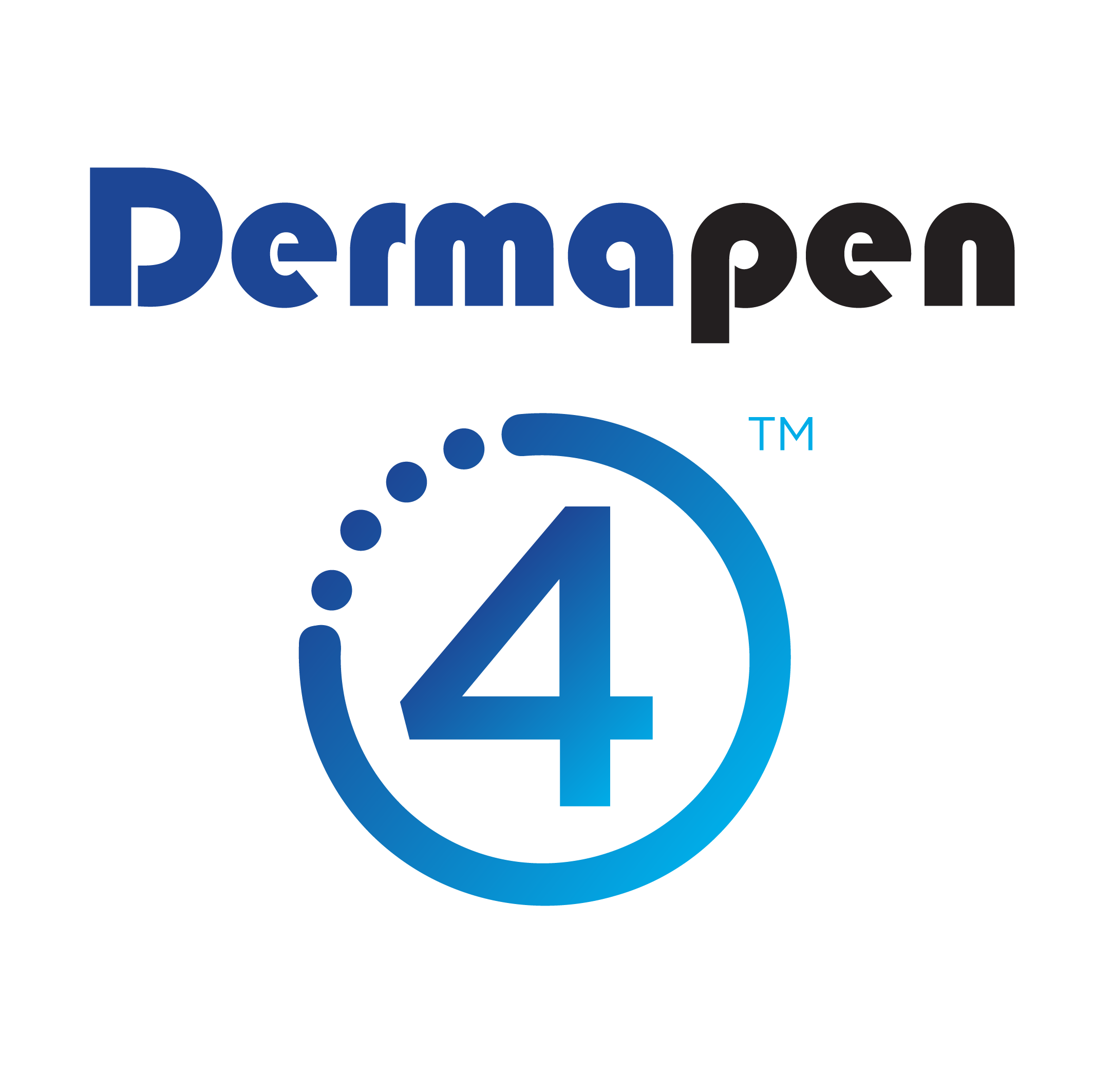 Micro-needling With Dermapen 4
Micro-Needling skin therapy is a multi-function treatment that uses small needles to cause tiny punctures in the skin. These small contact points encourage the body to create a wound healing response and renew the skin cells. As your skin repairs, serum growth factors stimulate new collagen and elastin development. This treatment is most commonly used to combat acne and surgical scarring, enlarged pores, fine lines and wrinkles, loose and non-elastic skin and stretch marks. Learn more >

Botulinum toxin injections are used primarily for the ability to reduce the appearance of facial wrinkles. Botox works by blocking nerve signals in the muscles where it is injected. When those nerve signals are interrupted, the affected muscle is temporarily paralyzed or frozen. Without movement of these selected muscles in the face, certain wrinkles may be softened, reduced, or even removed.

Injectable filler is a soft tissue filler injected into the skin at different depths to help fill in facial wrinkles, provide facial volume, and augment facial features: restoring a smoother appearance. This includes wrinkles around the mouth, thin lips, and cheeks that have lost fullness. They may also be used on forehead wrinkles, scars, and other areas that need extra volume for a smoother look.