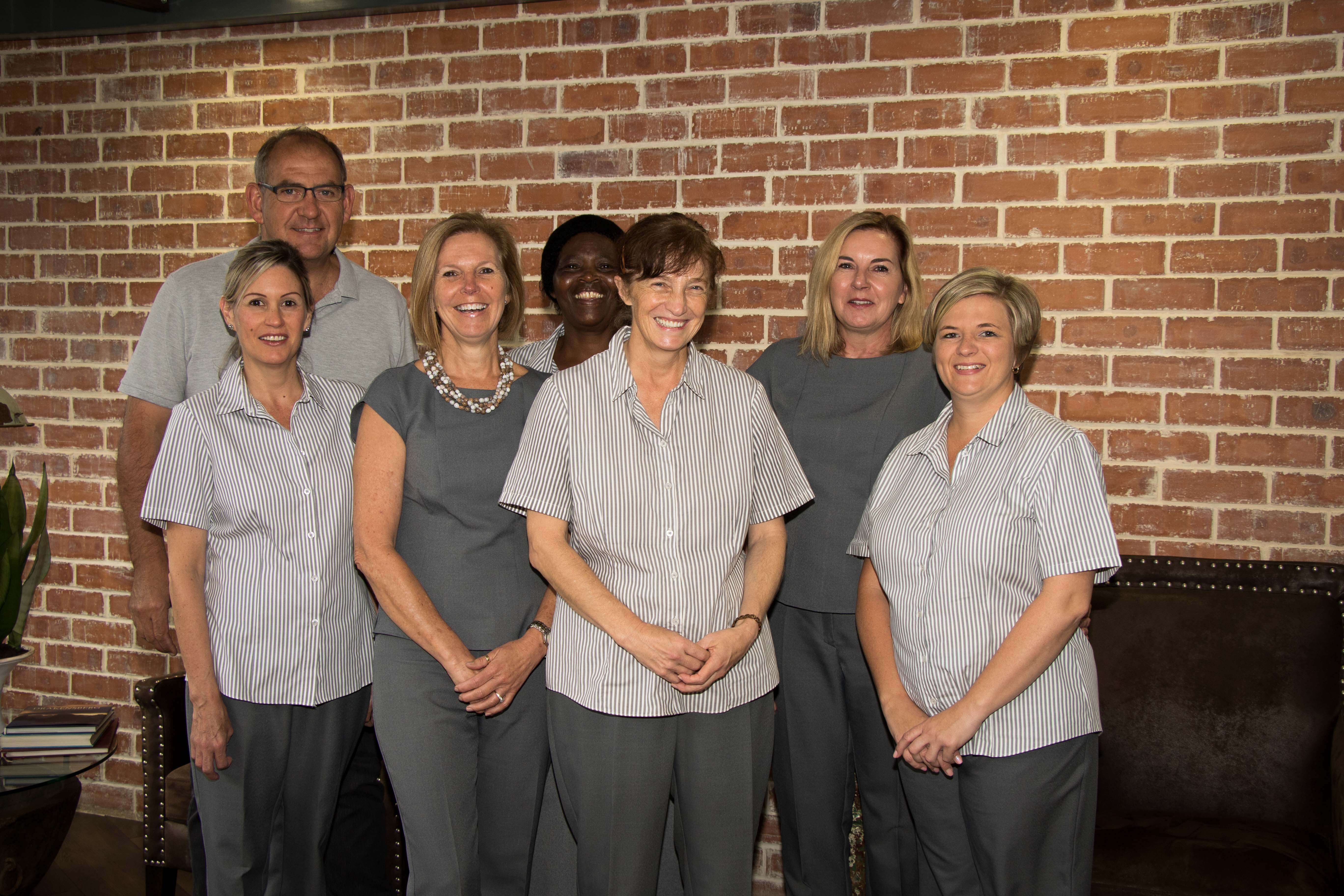 We would like to inform all patients of our protocol during this time of heightened alert due to the outbreak of COVID-19.
The practice is now open. All treatments are continuing to be carried out with strict adherence to infection control regulations. We maintain optimum levels of sterilisation and sanitisation of our rooms and equipment at all times. We practice a range of aseptic techniques which are aimed to prevent pathogens from being introduced by the hands of staff, surfaces or equipment.
Additionally, we are screening all patients prior to appointments, all staff prior to workdays, executing extra precautionary sterilisation of all areas in the practice, removing any touch-based barrier to practice entry (eg. doors, buttons etc.) and providing hand sanitation aids to patients on arrival.
Click here to view the South African Coronavirus Resource Portal.
We are a team of dental-prosperity purists, driven to redefine and rehabilitate an empowered culture that allows you to be proactive about your oral health. Being the perfectionists that we are, we design and plan every step of the treatment process, to bring you a frictionless experience and world class dentistry.
With our purpose-built practice, the best new technology and a warm friendly team of staff, we've created a seamless experience that allows us to focus on what matters most – you and your experience with us.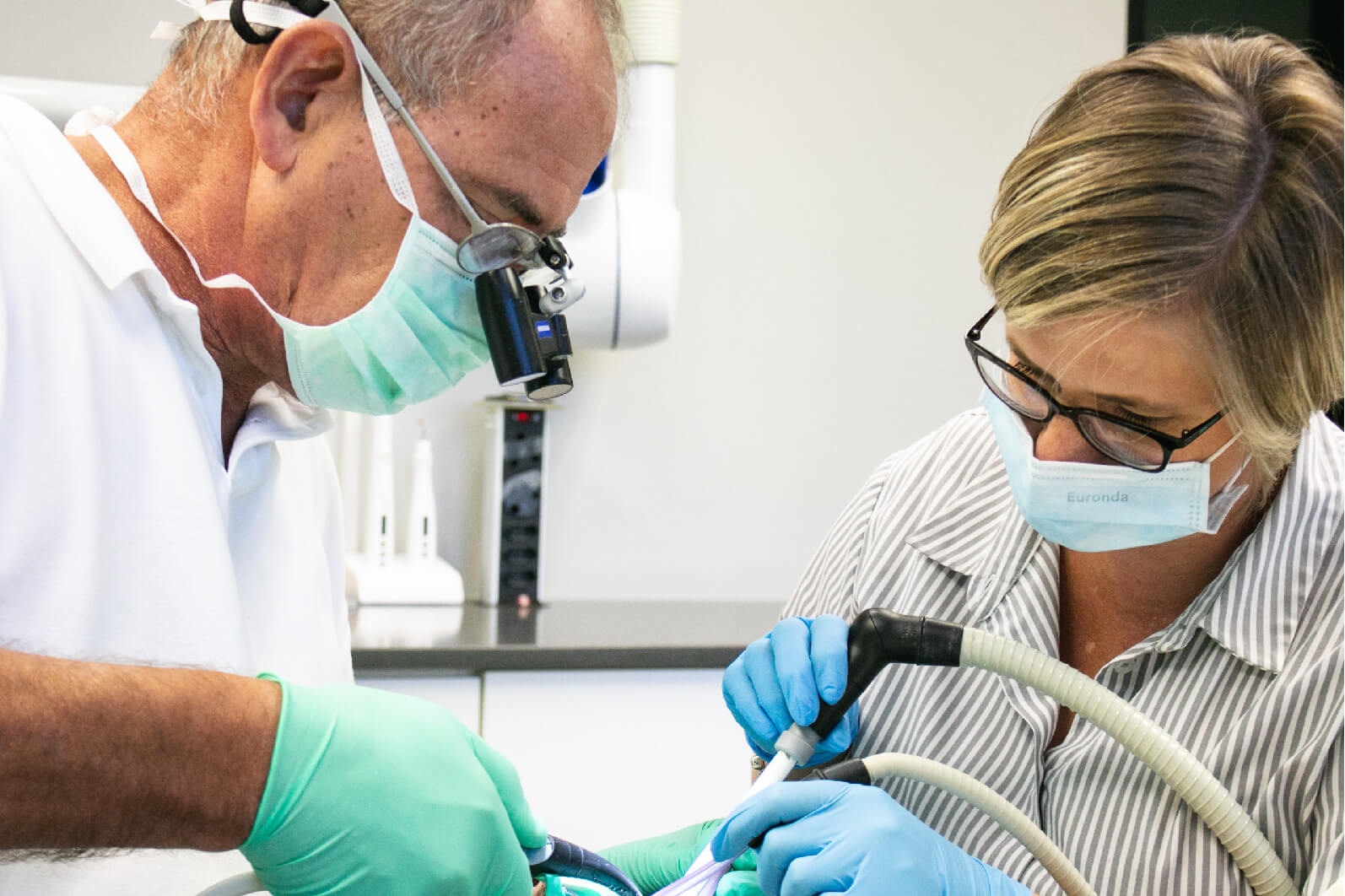 The offices are purpose-designed to offer a pleasant environment for the patients and staff, as well as embracing the most modern technology in dentistry. The situation within the tranquil Victoria Country Club Estate in Pietermaritzburg and St Augustines in Durban offers convenient access, and safe parking.
The dental surgeries offer state of the art equipment with a dedicated room for dental hygiene procedures, implant surgery and CAD/CAM restorations. A modern, dedicated sterilization room is equiped for safe instrument sterilization and infection control.
We work out of two practices, one in Pietermaritzburg and another in Durban, KZN. Click here to get directions to either practice.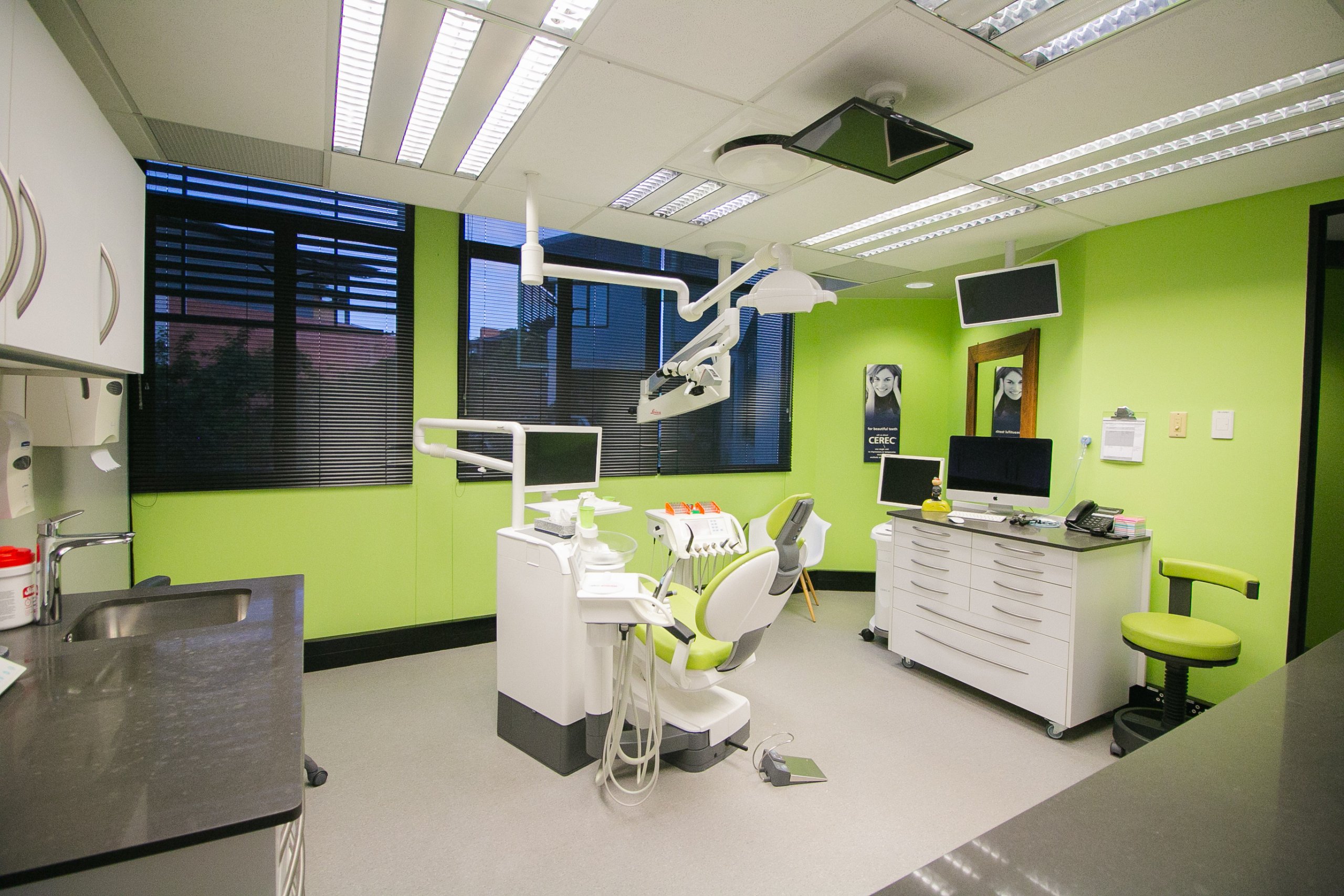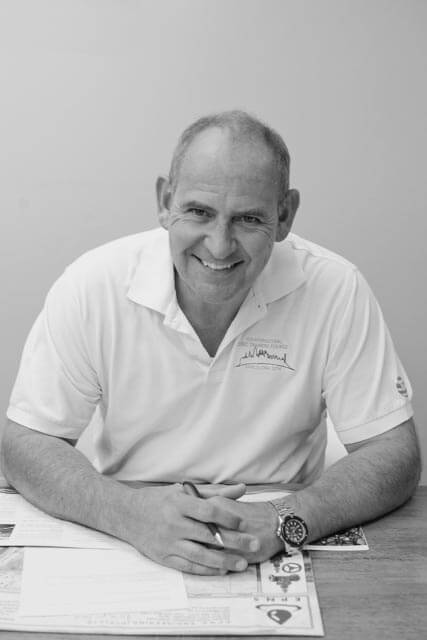 John graduated from the Dental School at the University of Pretoria in 1985, and completed an honours degree in Endodontics in 1986.
His further post graduate studies were concluded in 1990 when he attained his MChD in Prosthodontics and an MSc(Odontlogy) in 1991 at the same faculty, both Cum Laude. In 1991 John commenced practice as a prosthodontist in Pietermaritzburg and Durban.
He is married to Carl and has twin sons, Joel and Jethro.
John has lectured frequently in the subject of fixed prosthodontics, implants and cone beam volumetric imaging, and is a member of the International Academy of Osseointegration, the International college of Prosthodontics, the Academy of Prosthodontics of S.A, the South African Academy of Computerised Dentistry (SAACD) the International Team of Implantologists (ITI) and is currently the Vice President of the South African Association of Ossoeintegration. 
John is a certified CEREC trainer, and a trainer in Galileos 3D dental imaging.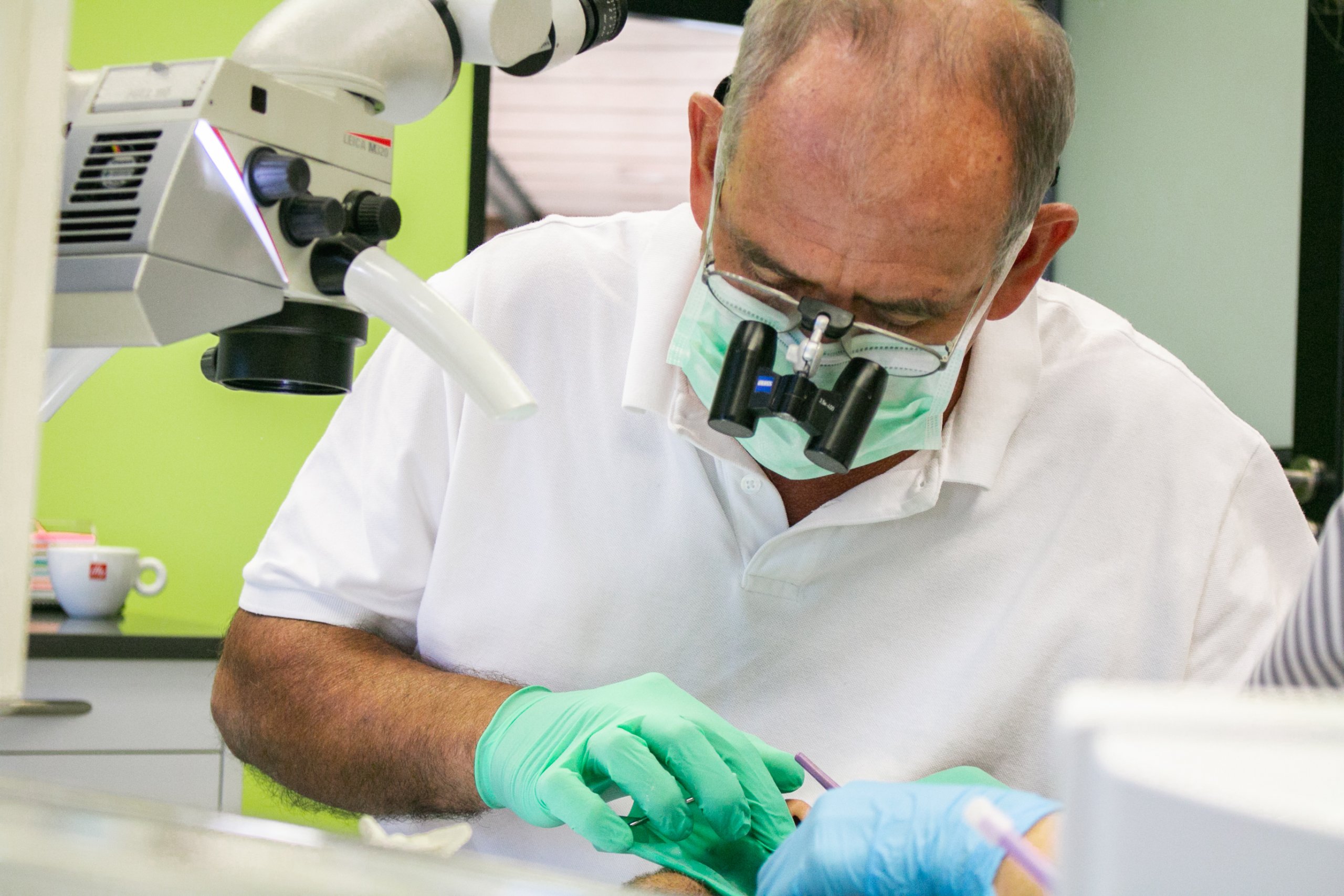 We enjoy the space we work in,
and we hope you enjoy visiting us.