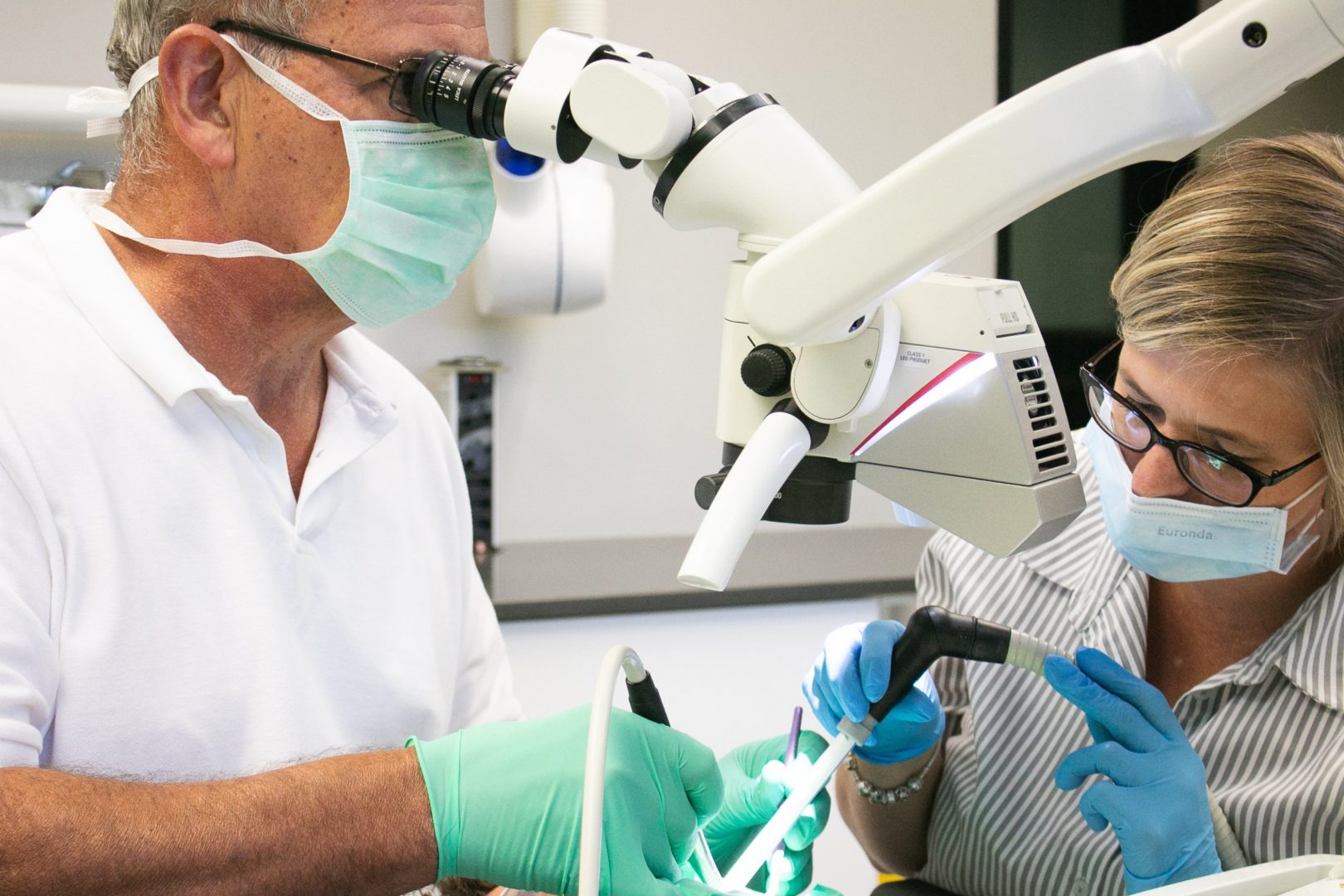 We are a full service specialist dental office offering restorative, cosmetic and family dental treatments.

A dental implant is an artificial tooth root placed into your jaw to hold a replacement tooth or bridge in place, or to support a denture. Implants are made of titanium. The implants can then be used to support new crowns, bridges or dentures and are an indespensable part of cosmetic and restorative dentistry.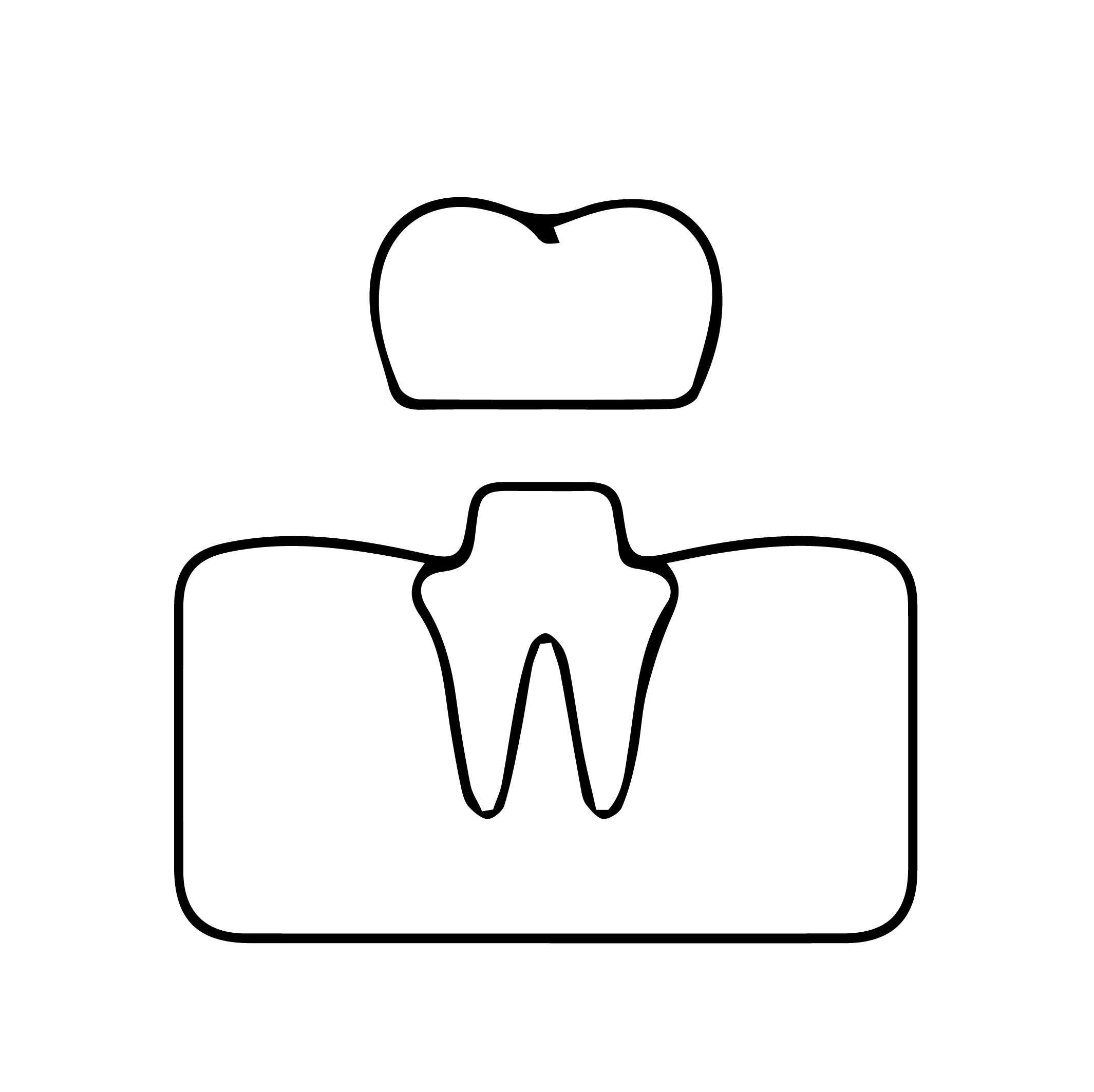 A bridge is a fixed dental restoration used to replace one or more missing teeth by joining an artificial tooth definitively to adjacent teeth or dental implants. A crown, or dental cap, is a type of dental restoration which completely caps or encircles a tooth or dental implant.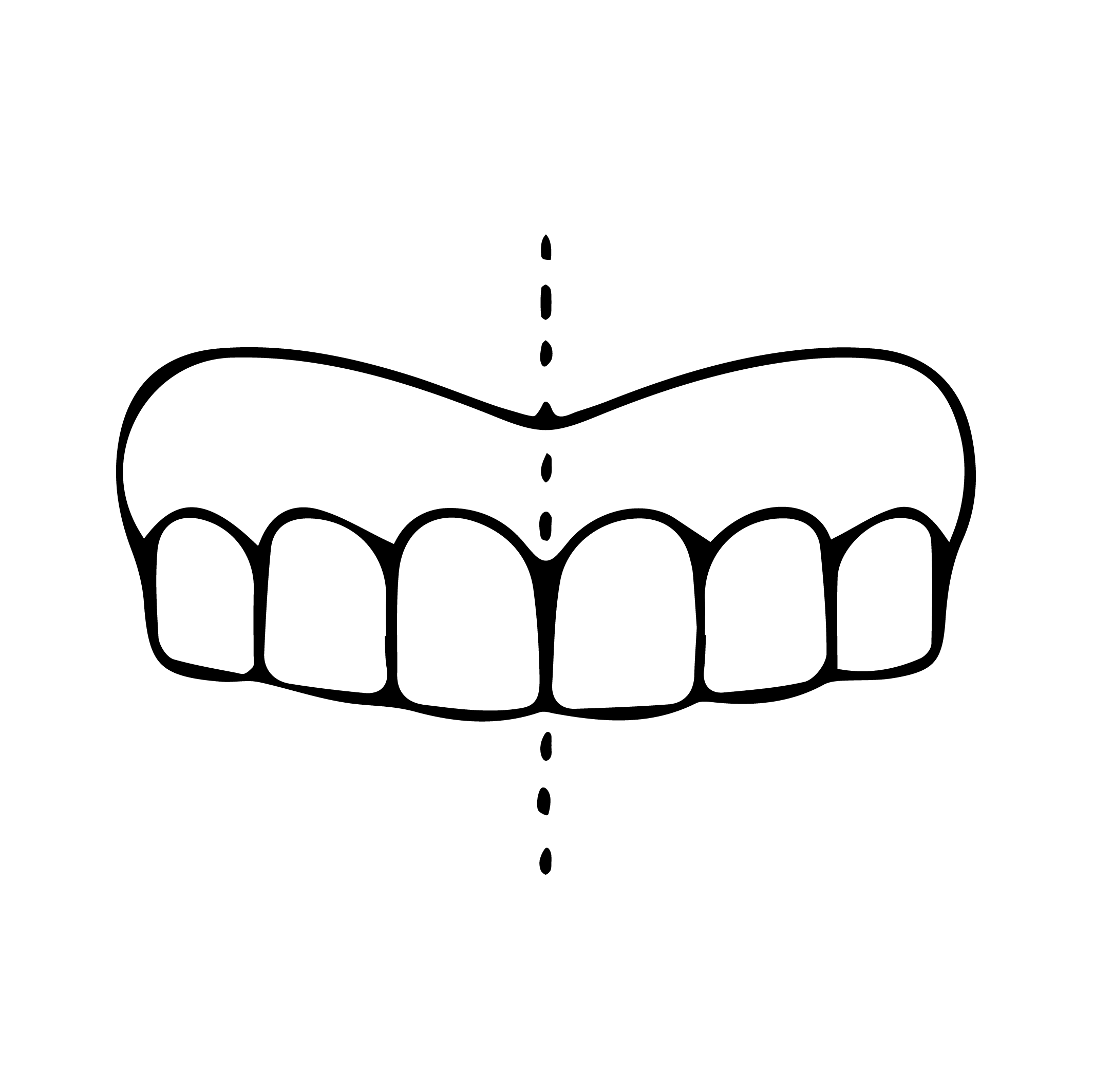 Cosmetic bonding is the application of a tooth-coloured composite resin to repair a decayed, chipped, fractured or discoloured tooth. This treatment is used, most often, for cosmetic purposes to improve the appearance of a discoloured or chipped tooth. It also can be used to close spaces between teeth, to make teeth look longer or to change the shape or colour of teeth. Unlike veneers, which are manufactured in a laboratory and require a customized mould to achieve a proper fit, bonding can be done in a single visit.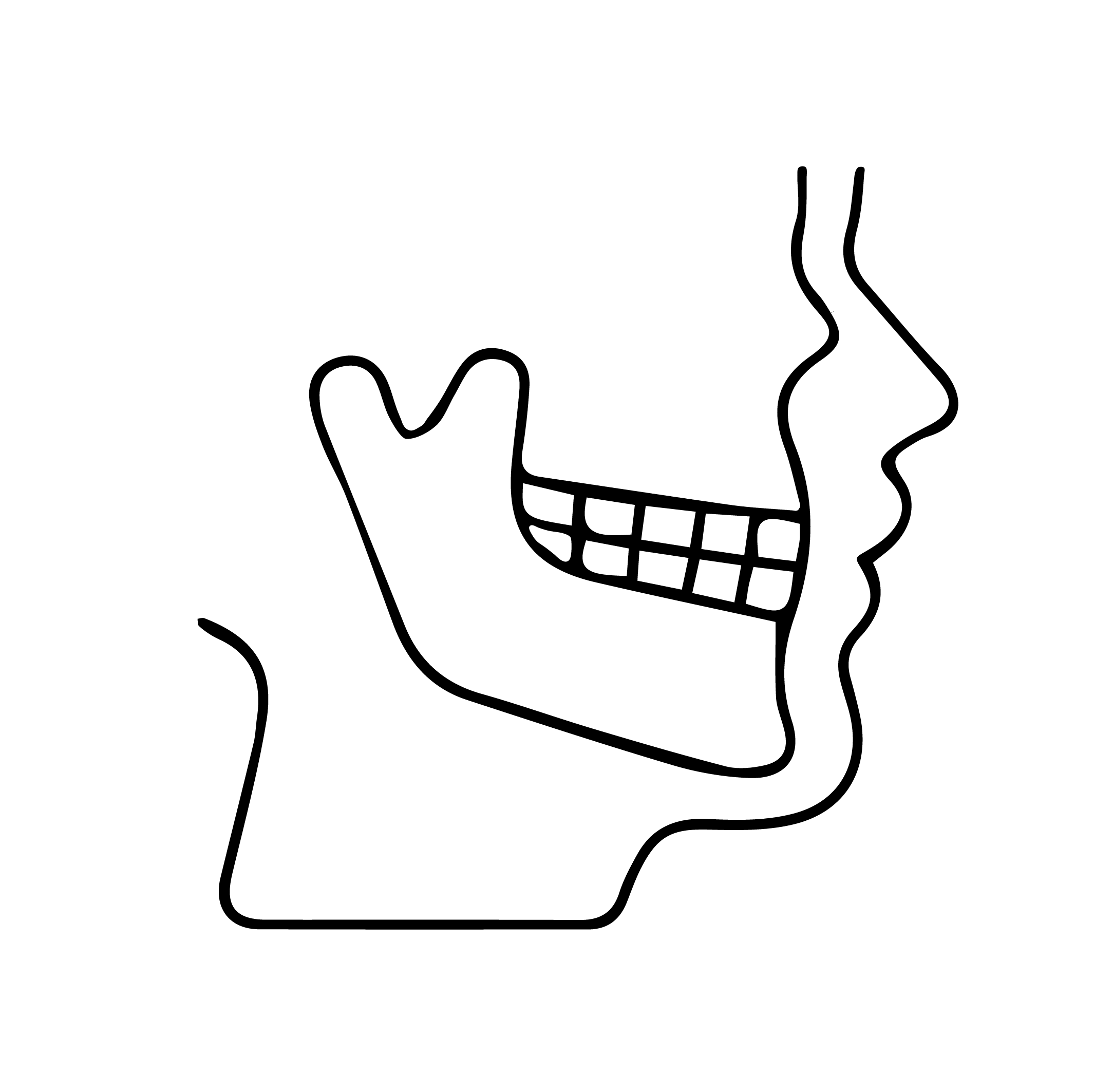 Temporomandibular joint (TMJ) dysfunction is an umbrella term covering pain and dysfunction of the muscles that move the jaw and the joints which connect the mandible to the skull. We offer a variety of treatments, including custom made night guards, to combat issues such as misalignment of the teeth, trauma, or excessive muscle tension which result in TMJ problems. These problems cause a range of symptoms such as headaches, earaches, popping of the jaw, pain in the jaw muscles, and soreness in the area that may extend to the face.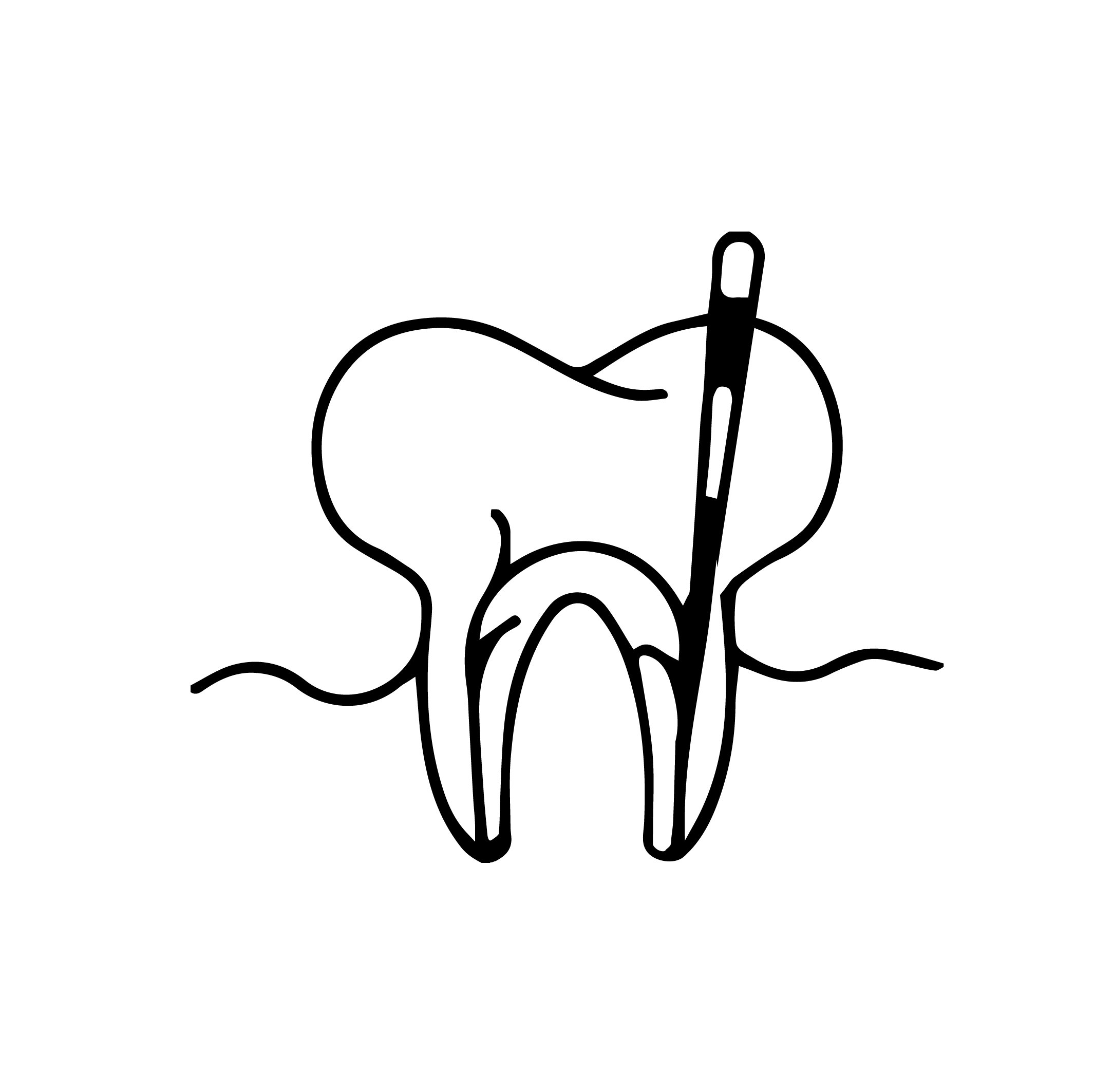 Root canal treatment is a procedure to relieve dental pain and save your teeth. Patients typically need a root canal when there is inflammation or infection in the roots of a tooth. We routinely execute straightforward, difficult and even complicated route canal therapy, with optimal results, for patients experiencing a variety of conditions.

Our dental hygienist will complete a preliminary exam on each new patient before executing appropriate oral care treatments such as cleaning and removing stains, plaque, and tartar from teeth and applying fluorides and sealants for tooth protection. Finally, our hygienist will educate patients on how to care for their teeth with good oral hygiene, including proper brushing and flossing. View the oral hygiene treatments we offer >

In dentistry, a veneer is a layer of material placed over a tooth. Veneers can improve the aesthetics of a smile and protect the tooth's surface from damage. There are two main types of material used to fabricate a veneer: composite and dental porcelain.

Porcelain inlays and onlays are a type of cosmetic dental restoration. Often referred to as partial crowns or indirect fillings, porcelain inlays and onlays are used to treat moderate levels of decay or damage while maintaining a pleasing appearance. Porcelain inlays are fitted into a cavity, or space, in a tooth, while a porcelain onlay extends to replace a cusp, or the elevated bump of a tooth.

Dentures are replacements for missing teeth that can be taken out and put back into your mouth. There are two main types of dentures: full and partial. We will help you choose the type of denture that's best for you based on whether some or all of your teeth are going to be replaced and the cost involved.

Full or Partial Mouth Rehabilitation
Mouth rehabilitation, restoration, or reconstruction all refer to the process of rebuilding all of the teeth in both upper and lower jaws. To do this we combine aesthetics with the science of restorative dentistry to improve the health, function, and beauty of the mouth.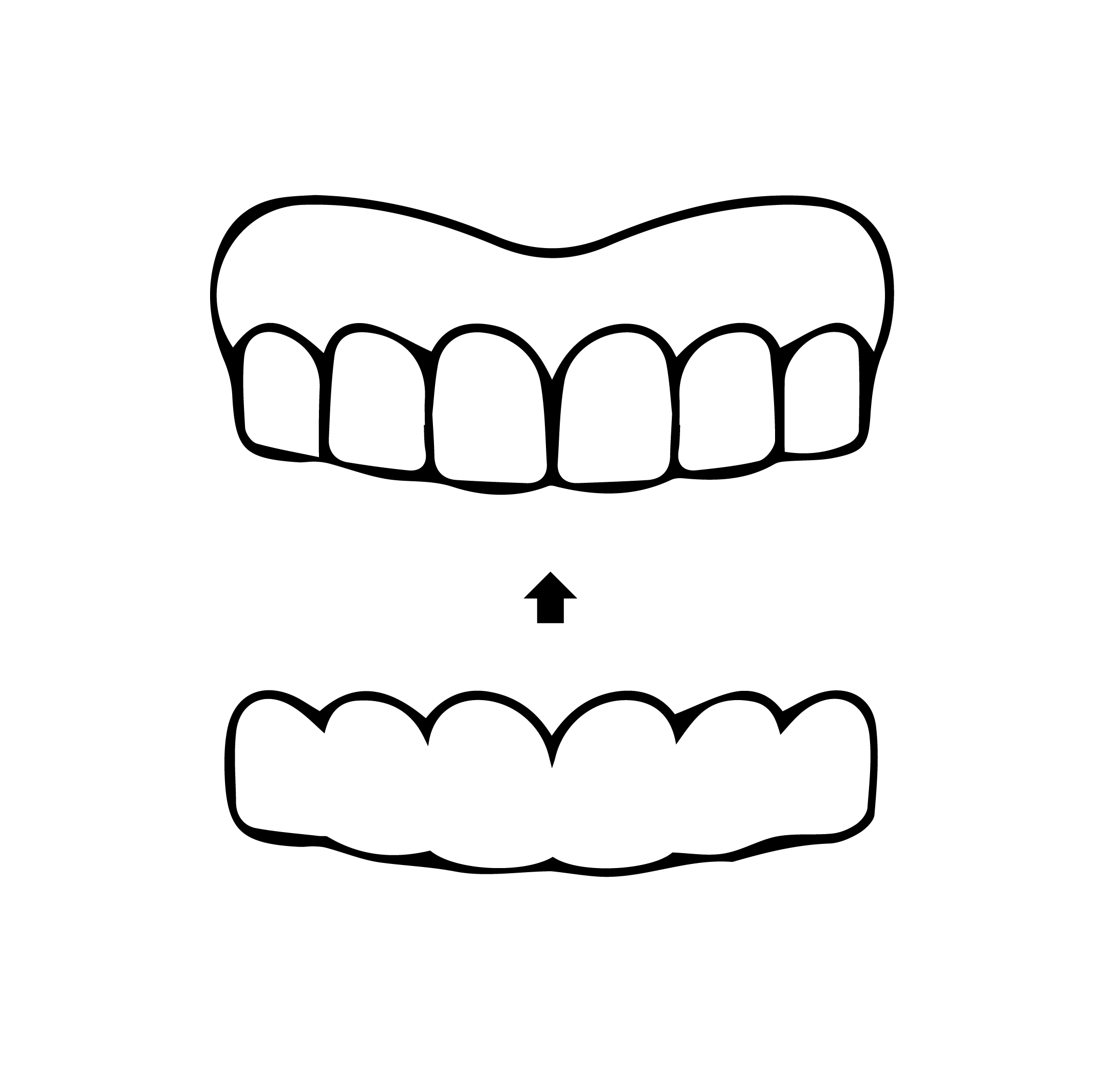 Teeth grinding, clenching of the teeth or snoring are common problems occuring during sleep that we can help improve with a mouth guard. We offer mouth guards and night guards individually designed and customized to fit your mouth perfectly. Symptoms of teeth grinding include:
– Extreme Jaw Pain
– Eroded Teeth Surfaces
– Fractured Enamel
– Extreme Sensitivity
– Headaches
We can also help protect your pearly whites if you are involved in high-impact sports that could result in a chipped or lost tooth. Our mouth guards, night guards, and sports guards individually designed, offering optimum protection.
We would like to inform all patients of our protocol during this time of heightened alert due to the outbreak of COVID-19.
The practice is now open. All treatments are continuing to be carried out with strict adherence to infection control regulations. We maintain optimum levels of sterilisation and sanitisation of our rooms and equipment at all times. We practice a range of aseptic techniques which are aimed to prevent pathogens from being introduced by the hands of staff, surfaces or equipment.
Additionally, we are screening all patients prior to appointments, all staff prior to workdays, executing extra precautionary sterilisation of all areas in the practice, removing any touch-based barrier to practice entry (eg. doors, buttons etc.) and providing hand sanitation aids to patients on arrival.
Click here to view the South African Coronavirus Resource Portal.